Link

Link

Link

Link

Link

Link

Link

Link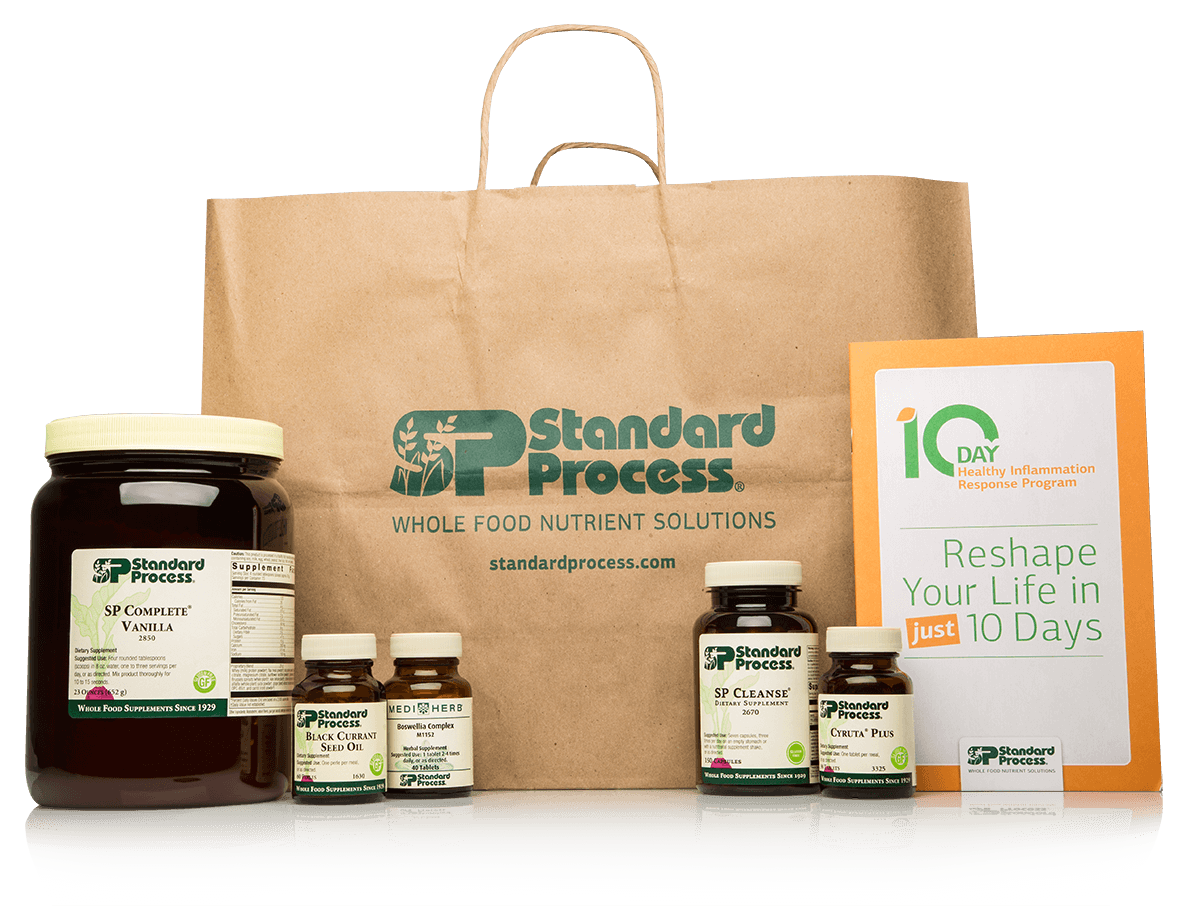 Infinity Chiropractic is proud to offer Standard Process Supplements.


Healthy Soil. Healthy Plants. Healthy Lives.
Standard Process is a Wisconsin-based family-owned company dedicated to making high-quality and nutrient-dense therapeutic supplements for three generations.

We apply a wholistic approach to how we farm, manufacture and protect the quality of our products. This comprehensive approach ensures that our clinical solutions deliver complex nutrients as nature intended. It's how we define the whole food health advantage.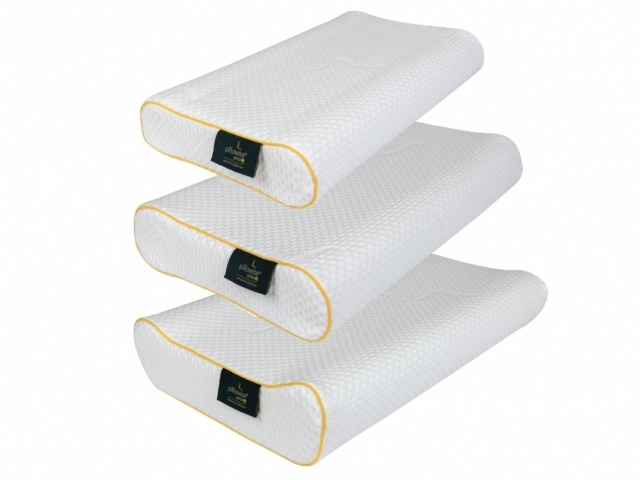 Your Perfect Pillow is Now Available at Infinity Chiropractic!
A good night's sleep begins with finding the most well-fitting pillow for your unique body. To get the best possible rest and for your muscles to be at their most relaxed, it is important to sleep on a pillow that's tailored to your dimensions. An appropriate pillow, one that's the correct height and shape, will adapt to the contours of your neck, is comfortably soft and gives great support.

Pillowise offers a unique new take on personal sleep comfort. It is important that your pillow is not too high or too low. A Pillowise pillow in your size will perfectly align your cervical spine and keep you aligned throughout the night.

Pillowise pillows are well designed using the best materials and manufactured with great care in our factory in The Netherlands. We give you a five-year warranty on our custom fit pillows, to assure you of your best night's sleep night after night. Over 5,000 health care professionals around the world are already recommending Pillowise to their clients.

Are you ready to experience the highest quality rest for you, your joints, and your muscles? Have your measurements taken in our office and feel the difference!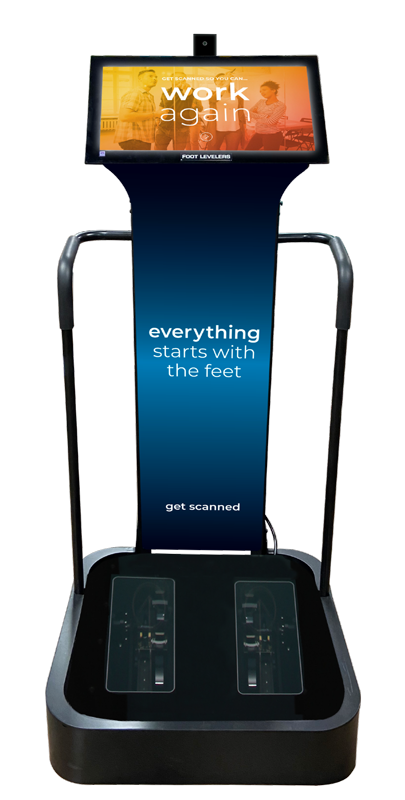 Now Offering Custom Orthotics from Foot Levelers!


Foot Levelers patented Stabilizing Custom Orthotics were developed by Dr. Monte Greenawalt to treat the body as a functional unit, starting with the feet. Our Custom Orthotics add power to your step by supporting the three arches in each foot, providing a balanced foundation that protects and supports through all phases of gait. The Gait Cycle System® is patented and only available from Foot Levelers.

Using our in-house kiosk, we will scan your feet, provide the results to Foot Levelers who will ship your custom orthotics directly to you.